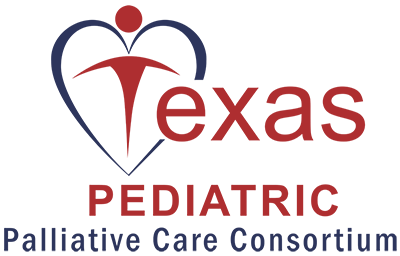 Dear Palliative Care Colleagues and Valued Partners,
The COVID-19 pandemic has created many challenges in our country. Now, more than ever before, our valued health care providers are exceeding all expectations in serving their respective communities. The Texas Pediatric Palliative Care Consortium (TPPCC) salutes each of you in your individual courage and support of the medically fragile pediatric population we serve. Our entire nation owes each of you unparalleled recognition and our deepest gratitude.
As a result of the need to "slow the virus spread," bans on travel, and the need for providers to respond to individual institutional demands of time and energy, TPPCC, in cooperation with Texas Children's Hospital, has cancelled its annual Pedi-Hope Summer Conference originally scheduled for July 30-August 1, 2020.
We send an added thank you to those of you who submitted abstracts, and appreciate everyone's interest in our 12th Annual Conference. Our organization remains committed to providing quality continuing education and resources in pediatric palliative care, as well as furthering the collaborative efforts of advocacy and research.
Periodically, we will update you when new educational activities are scheduled. In the meantime, we extend our sincere best wishes and prayers for your good health and safety during the unprecedented days ahead.
Kindest Regards,
Janice Wheeler, EdD, Executive Director
Melody Hellsten, DNP, APRN, PPCNP-BC, CHPPN - TPPCC Chair
Gina Jones, RN, CPLC - Education Chairman