REGISTRATION NOW OPEN
10th Annual Pediatric Hospice and Palliative Care Essentials
Looking to the Future: Multidimensional Approaches to Pediatric Palliative Care
PRECONFERENCE SESSIONS: July 26 (Thursday)
CONFERENCE: July 27 - 28, 2018 (Friday-Saturday)
South Shore Harbor Resort in League City, TX

Hurry! Early Bird Rates End June 15th!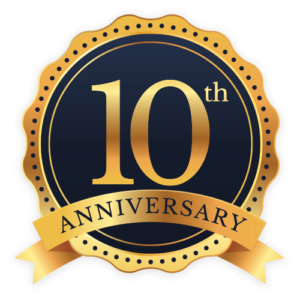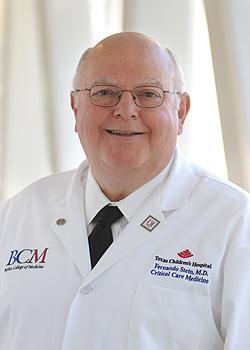 The Texas Pediatric Palliative Care Consortium is pleased to announce that Dr. Fernando Stein, MD. FAAP, will present the opening plenary for our 10th Anniversary Conference in July 2018.
Dr. Stein is the 2017 president of the American Academy of Pediatrics (AAP). Dr. Stein is a practicing pediatrician and critical care specialist delivering bedside care for the past 35 years in Houston. A native of Guatemala, he did his specialty and subspecialty training at Baylor College of Medicine-affiliated institutions. He is a founding member of the AAP Section on Critical Care and past member of the Council on Sections Management Committee and Committee on Membership. He is one of the original members of the Task Force on Minorities.
He is a leader in the area of chronically ill children as survivors of intensive care. More than 1,300 residents have rotated through the Progressive Care Unit, which he as directed for the past 35 years. Residents learn the intricacies of caring for children with technological dependency and the complexities of chronic care, reimbursement, and social and educational reincorporation of this ever increasing group of patients. His areas of research have included patient and family communications in clinical environments and mechanisms of death in children with severe neurologic disabilities.
Dr. Stein is an honorary member of 12 international medical societies and has received more than 30 honors and awards for his educational contributions, including the AAP Clifford G. Grulee Award, which recognizes outstanding service to the Academy beyond that required of the elected leadership.