An Alliance of Interdisciplinary
Pediatric Palliative Care Providers
advocates, and parents in the Lone Star state dedicated to improving the quality of life and the care for children living with life-threatening conditions and their families.
Join the TPPCC
We invite you to join our team to fulfill our mission. Please submit a form to indicate your areas of interest so that we can get you connected. Through collaboration, we'll work together to share resources, ideas, and information to enhance the capacity for caregiving and bring the best possible pediatric palliative care to the children and families who need it.
Join now >>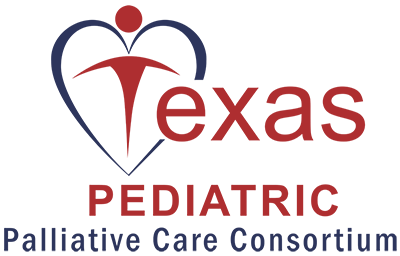 Dear Palliative Care Colleagues and Valued Partners,
The COVID-19 pandemic has created many challenges in our country. Now, more than ever before, our valued health care providers are exceeding all expectations in serving their respective communities. The Texas Pediatric Palliative Care Consortium (TPPCC) salutes each of you in your individual courage and support of the medically fragile pediatric population we serve. Our entire nation owes each of you unparalleled recognition and our deepest gratitude.
As a result of the need to "slow the virus spread," bans on travel, and the need for providers to respond to individual institutional demands of time and energy, TPPCC, in cooperation with Texas Children's Hospital, has cancelled its annual Pedi-Hope Summer Conference originally scheduled for July 30-August 1, 2020.
We send an added thank you to those of you who submitted abstracts, and appreciate everyone's interest in our 12th Annual Conference. Our organization remains committed to providing quality continuing education and resources in pediatric palliative care, as well as furthering the collaborative efforts of advocacy and research.
Periodically, we will update you when new educational activities are scheduled. In the meantime, we extend our sincere best wishes and prayers for your good health and safety during the unprecedented days ahead.
Kindest Regards,
Janice Wheeler, EdD, Executive Director
Melody Hellsten, DNP, APRN, PPCNP-BC, CHPPN - TPPCC Chair
Gina Jones, RN, CPLC - Education Chairman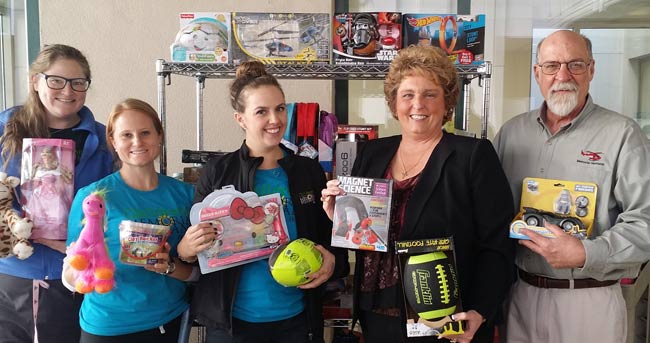 Read about the goals of TPPCC
TPPCC brings together caregivers, doctors, advocates, and patient representatives each year to share ideas and give hope back to families.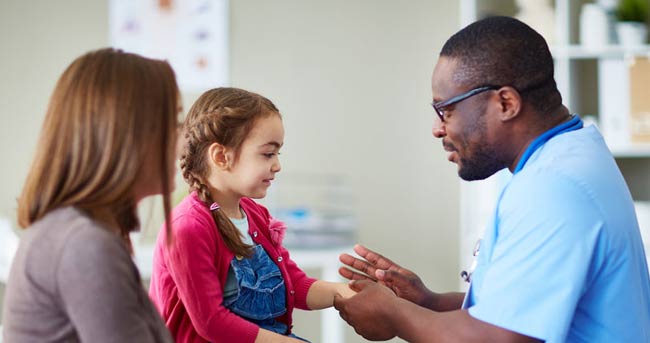 Contribute your expertise

Multidisciplinary professionals and caregivers participate in our educational conferences and programs. Learn how you can contribute your expertise in advancing pediatric palliative care education. We invite medical providers, hospitals, hospices, home health care agencies and individuals to join our consortium.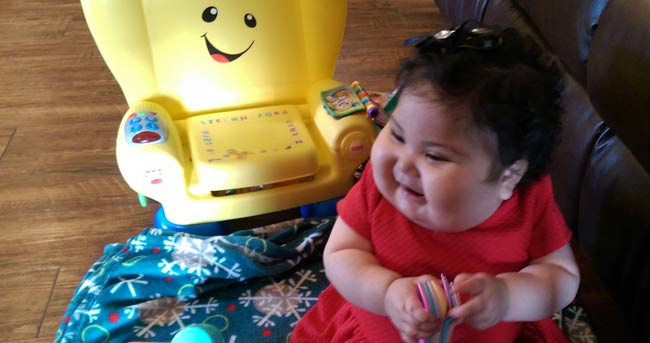 Bring joy to a child

The Texas Pediatric Palliative Care Consortium strives to give comfort to families with children suffering from life-threatening conditions. Join us in making a difference in the lives of these children and their families today.

Texas Pediatric Palliative Care Consortium
3207 Tulip Street
Pasadena, TX 77504
713-944-6569 (Phone)
866-JOY-HOPE (Alt Phone)
713-944-5533 (Fax)